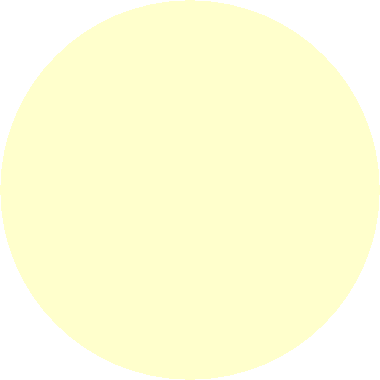 click here

to  reach us on Instagram.

Directions:

1. Watch the video and take note of the item number of any dress that catches your eye.

2: Send a message through the contact form or DM through Instagram with the item number(s) and any specific questions you have.

3. You will receive a response promptly with detailed pictures and measurements. 

4. If you like what you see, we will send a paypal  invoice. Done!

During the COVID-19 pandemic, we will be using this space to provide unique shop-from-home opportunities for our customers. The 47 dresses in this video are now being offered for $25 each with free domestic shipping, and more products will be added soon. 

Stay home, stay safe, and stay funky, friends! We look forward to seeing you when we reopen.