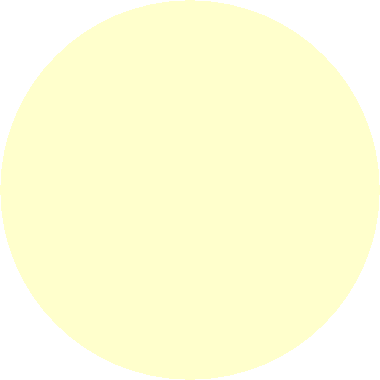 click here

to  reach us on Instagram.

​Click the Thrilling Logo on right or 
here
to check it out!
Premier online vintage shopping platform shopthrilling.com is now home to a sleek and user-friendly page featuring many of Frock Star's favorite products. 

Visit our new Thrilling Shop for an Online  Experience that is Virtually Flawless!